Below are a few BarScan Clients. Hover over for a brief description or click the banner to learn more about that client.
The City of Tulsa, Oklahoma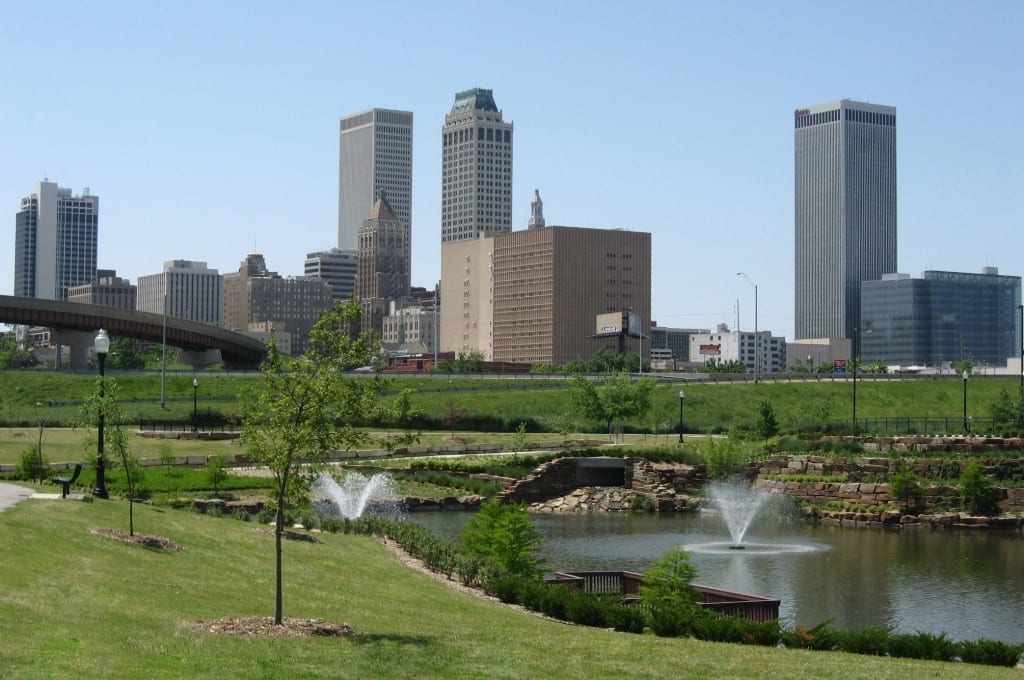 The City was looking for a replacement for their legacy fixed asset accounting system and implementing bar code technology for the first time. Because the Bar|Scan handheld application was compatible with bar code hardware that had already been purchased, the City did not need to invest in additional hardware. Bar|Scan's accounting module also met the City's requirements.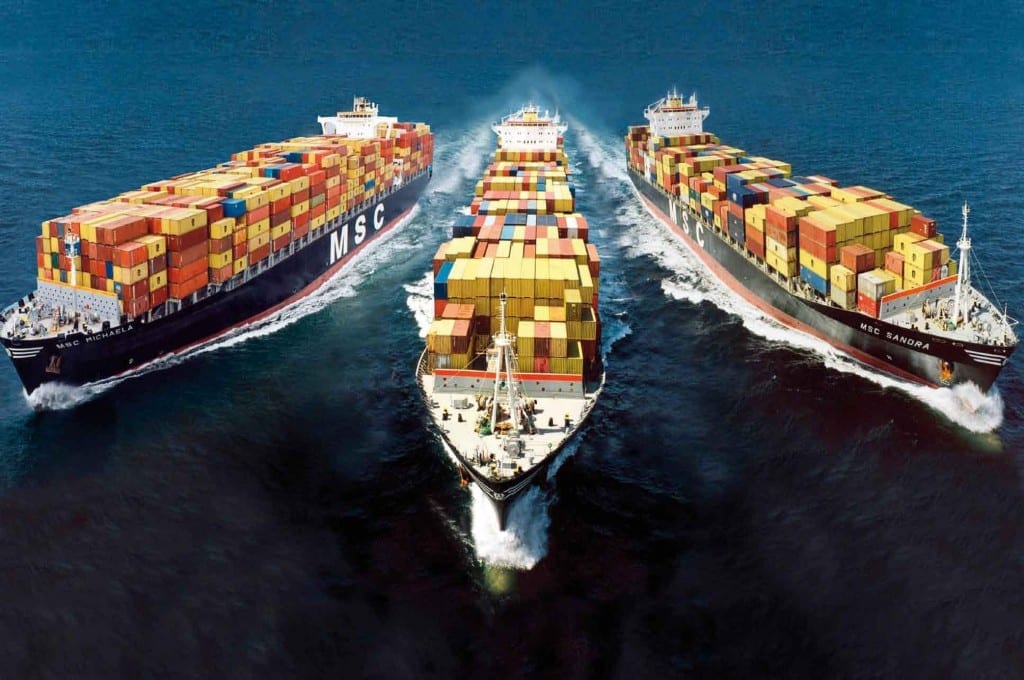 Bar|Scan can manage assets and consumables in a warehouse environment as well as traditional office space. Its data flexibility and locator scheme allows Bar|Scan to be easily tailored to meet your warehousing needs.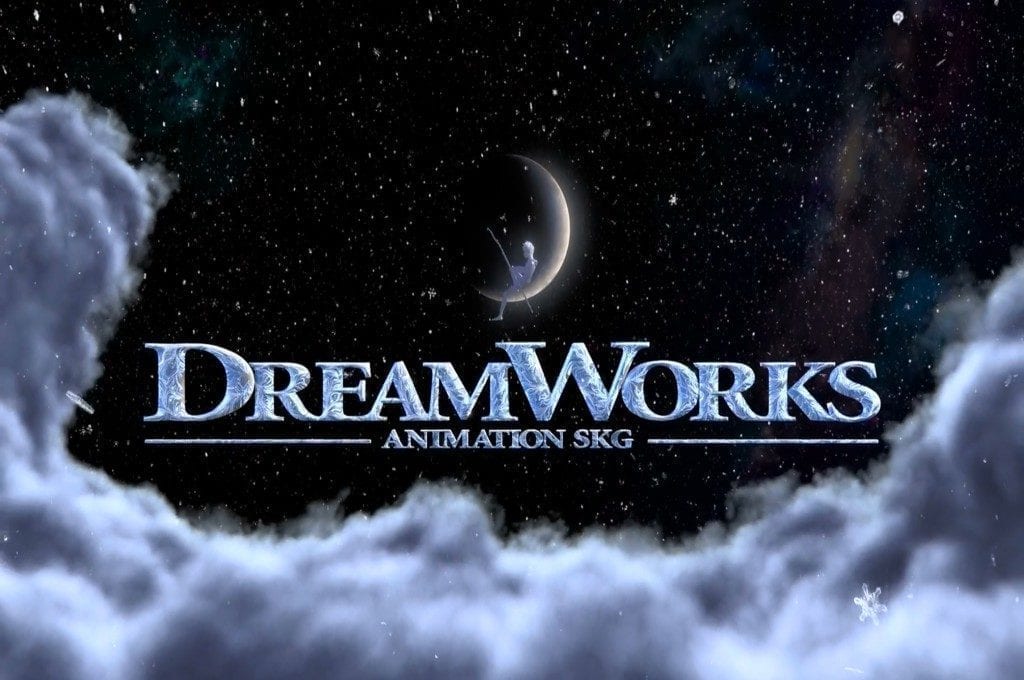 Dreamworks Animation SKG needed a solution for tracking IT and technology assets throughout their campuses. They were especially focused on tracking specialized animation equipment and insuring that this specialized equipment is properly resourced to the correct animation project at the right time.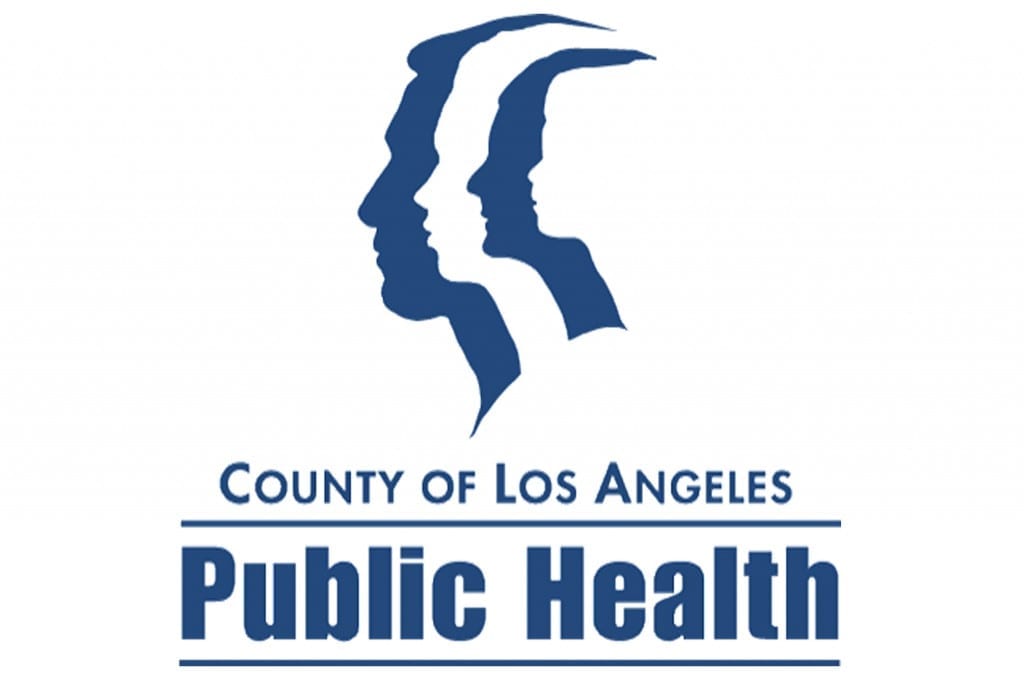 The Los Angeles County Department of Public Health protects health, prevents disease, and promotes the health and well-being for all persons in Los Angeles County. It maintains 15 Public Health Centers and other facilities over a wide geographical area.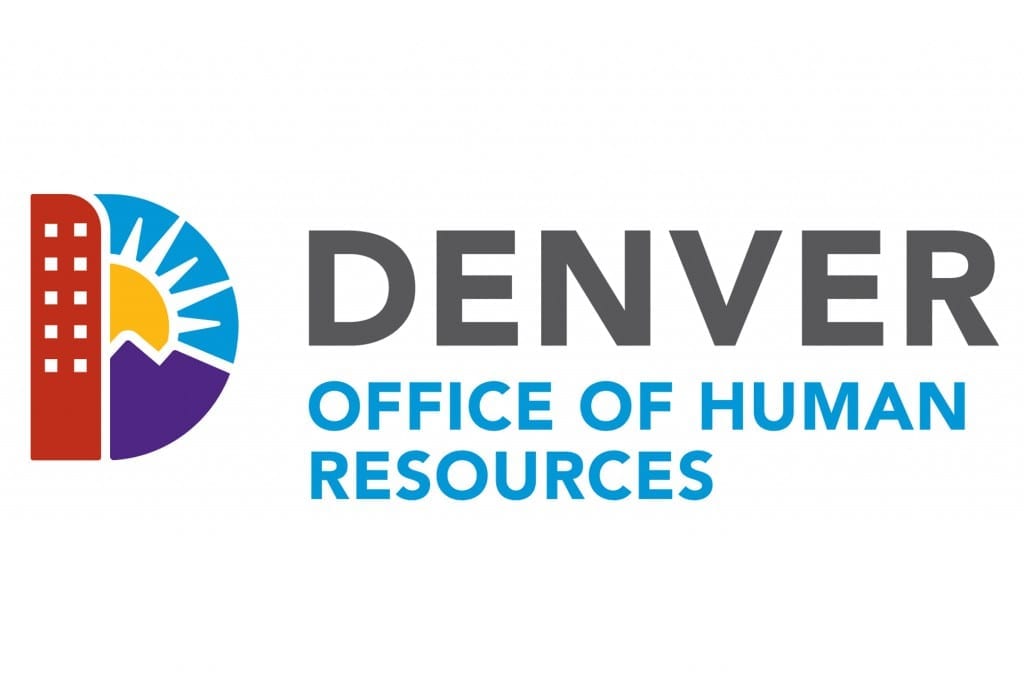 Denver Human Services (DHS) helps and protects people of all ages. Our dedicated staff listen and advise, and help people apply for public assistance programs. We protect abused and neglected children and adults by making sure they live in safe environments and help both individuals and families in crisis.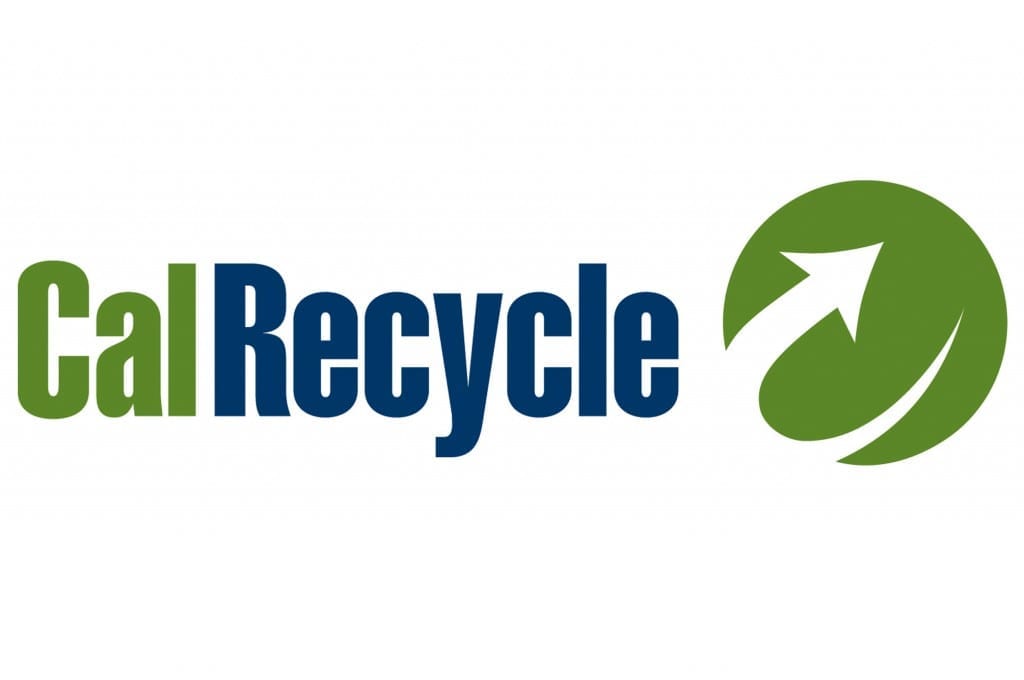 California's Department of Resources Recycling and Recovery (CalRecycle) brings together the state's recycling and waste management programs and continues a tradition of environmental stewardship. Like many large organizations, CalRecycle needed to keep better track of assets, especially mobile assets which today are critical to operations.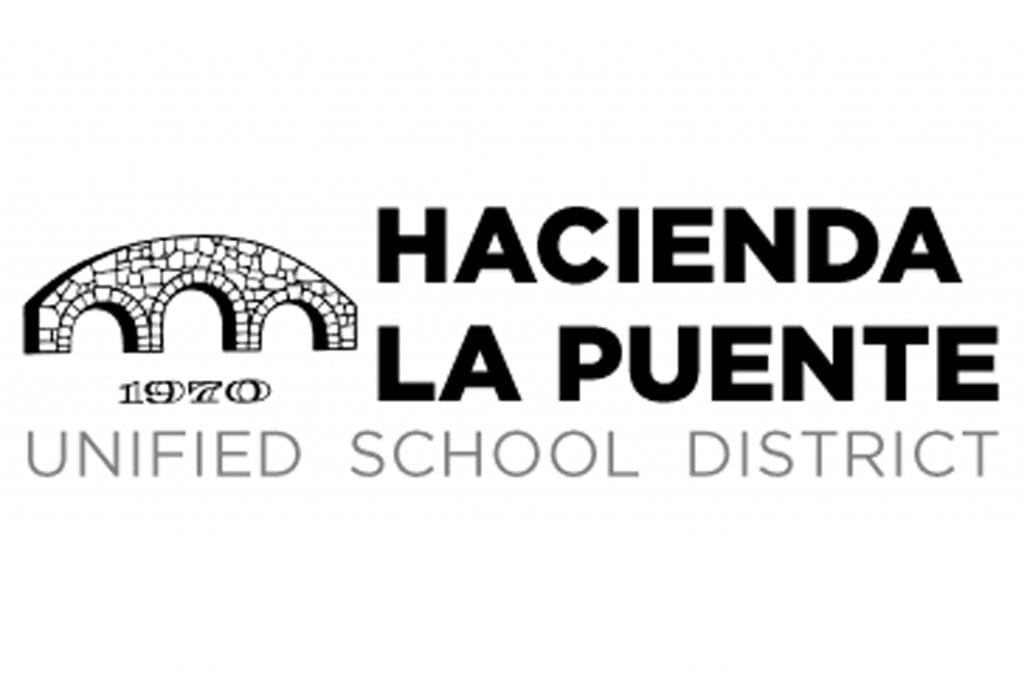 With 300 employees constantly moving assets, handhelds are the only way to keep accurate data.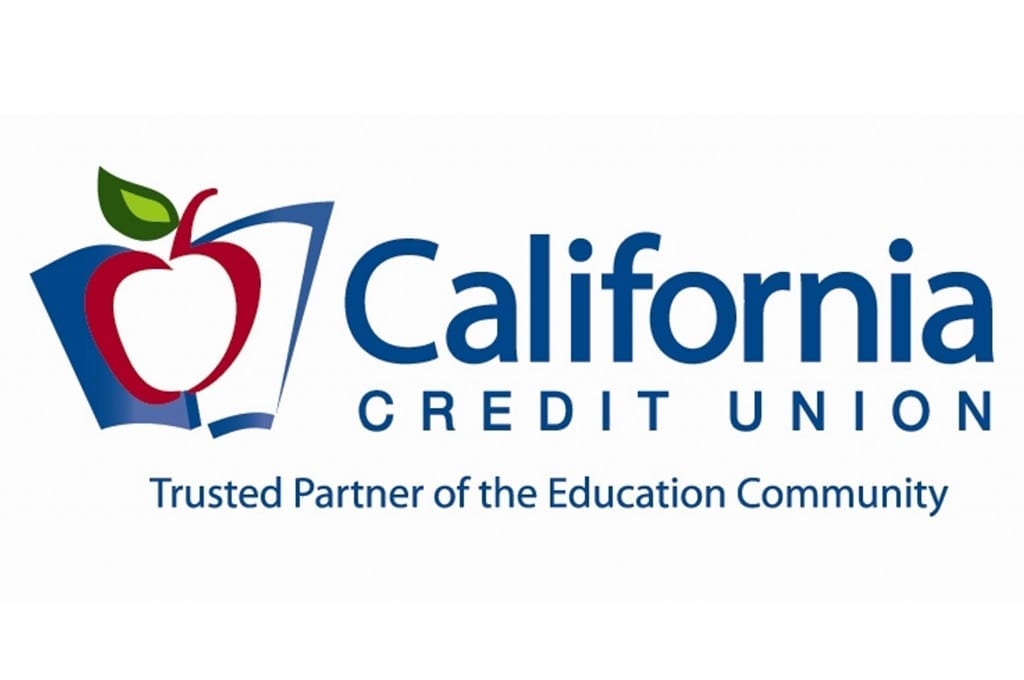 The California Credit Union (formerly Los Angeles Teachers Credit Union), with more than 85,000 members, is one of the largest credit unions in Southern California. Prior to Bar|Scan, spreadsheets were used to track important assets. Without bar coding and automation,