Bar|Scan

Providing you with the best Asset Management Software
in a cost-effective manner using the latest in asset tracking technologies.
When Does Bar|Scan Make Sense?
Whenever you are required to perform inventories of assets. Bar|Scan can dramatically improve accuracy and save up to 80% of the time you spend on compliance inventories after the first year.
When your employees use personal computers and peripherals. Improve utilization, provide better maintenance and technical support by identifying the models and serial numbers prior to a field service call or help desk function. Improve record keeping for warranties and repair. Deter theft by assigning assets to departments or individuals.
When your auditors insist on greater control of your assets or when you need to meet regulatory requirements.  Compliance with the Unique Identification mandate (UID) from the DoD, GASB 34, Sarbanes-Oxley, ISO certification and others often requires a system like Bar|Scan.
When you need to track requests for equipment and furniture.  Bar|Scan's Work Order Module allows you to create, track and automatically update the status of each request.
When you want to document valuable assets for insurance and security purposes. Bar|Scan can produce listings and images of assets by location in the event of a fire, natural disaster or theft.
When you have equipment or furniture in storage. Avoid wasting valuable time hunting through storage areas for assets you may or may not have—or worse, purchasing new equipment or furniture unnecessarily because you can't locate items in storage.
Why Choose Bar|Scan?
Bar|Scan, Inc. has extensive expertise in facilities work as well as software development.
We do not rely on outside programmers or third party software.  Specializing in asset management software, bar code applications and bar code technologies, we integrate this technology with a variety of host platforms, from your self hosted to cloud to desktop.
If you require inventory management services, Bar|Scan, Inc. can provide you with inventory experts to train and supervise your data collection teams or we perform the entire inventory tracking for you.
We are an authorized Zebra Channel Partner.
We are a California Certified Small Business #1847.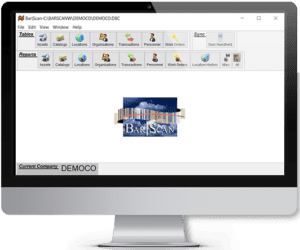 Bar|Scan Offerings
Bar|Scan® is an asset management software system designed to meet your enterprise-wide asset information needs. We can supply a turnkey solution including software, hardware, labels, training, data integration and reconciliation services. We can also provide you with inventory services.
Bar|Scan® uses bar code technology and powerful portable handheld computers to more accurately track assets and resources in less time than a manual inventory. Information can then be shared on a network-wide basis resulting in better communication without duplicating efforts in your organization.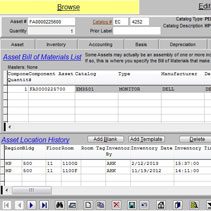 Bar|Scan® is a complete bar code asset management software system that provides specialized bar-coding software designed to meet a company's enterprise-wide asset information needs…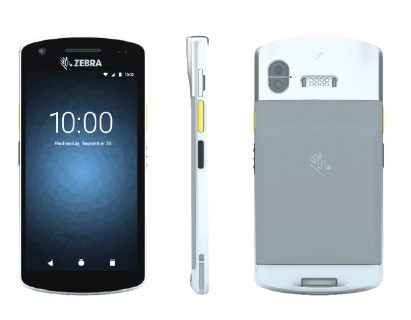 Bar|Scan provides complete barcoding solutions, including the sale of barcoding hardware. For service and repair information for these hardware products, please visit our Technical Support page…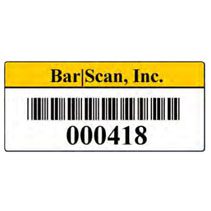 Bar|Scan can provide you with durable, reliable RFID labels designed for fixed and mobile assets such as containers or pallets. Optional foam adhesive allows for adherence to metal surfaces without RFID interference. Optional bar code allows flexibility in your supply chain…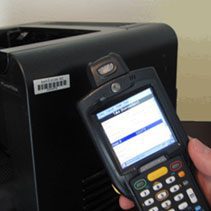 Bar|Scan can provide a complete inventory asset management solution including any initial inventory services you may require in order to begin using your Bar|Scan® system. You have a variety of choices when working with Bar|Scan…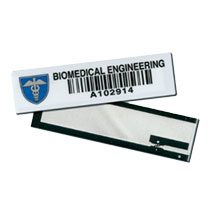 Contact us and ask us how we can meet your RFID requirements. From off-the-shelf to custom installations, from single warehouse to enterprise level installations, we have the resources to successfully implement your system…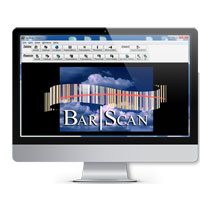 Give the Bar|Scan system a try with out demo! You can download it and get started by clicking the download button below.