Dreamworks Animation SKG needed a solution for tracking IT and technology assets throughout their campuses. They were especially focused on tracking specialized animation equipment and insuring that this specialized equipment is properly resourced to the correct animation project at the right time.
Technicians carry handhelds with them when deploying or re-configuring assets providing management with current and accurate information.
Manage IT and technology assets on campuses.
"Bar|Scan is a reliable system that is paramount to our company's future. The use of cataloging, tracking, and updating asset information is crucial to our ongoing comprehension of our inventory on campus. Bar|Scan's customer service is unmatched. We greatly appreciate the thorough technical assistance we receive on a regular basis to ensure our full understanding of the application. It ensures our long-term digital operations run with optimum efficiency."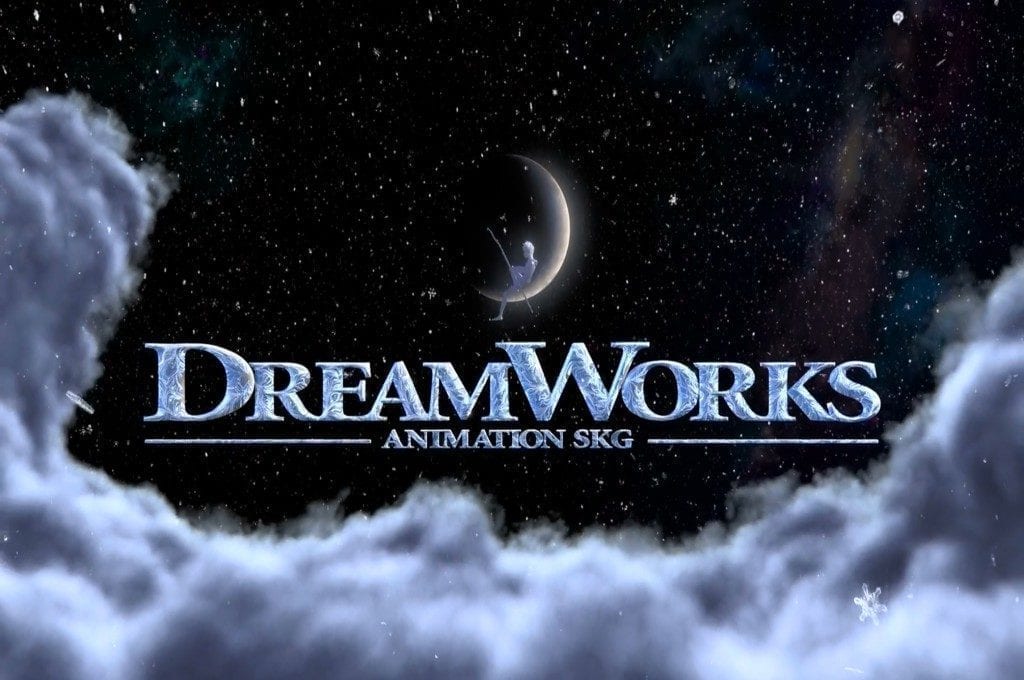 "Bar|Scan is a bullet-proof program that has always been dependable for us."