The City of Tulsa, Oklahoma
The City was looking for a replacement for their legacy fixed asset accounting system and implementing bar code technology for the first time. Because the Bar|Scan handheld application was compatible with bar code hardware that had already been purchased, the City did not need to invest in additional hardware. Bar|Scan's accounting module also met the City's requirements.
Manage IT, equipment and furniture as well as Fire Department equipment and Police Department firearms.
"Our organization has been very satisfied with the Bar|Scan system. It does everything we need it to do and when we do have an issue, the Bar|Scan Customer Support team is always very helpful in working with our users to find a resolution. Updates are regular and stable and the Bar|Scan website provides a wide selection of solutions in its Knowledge Base. We plan to continue using Bar|Scan for many years to come."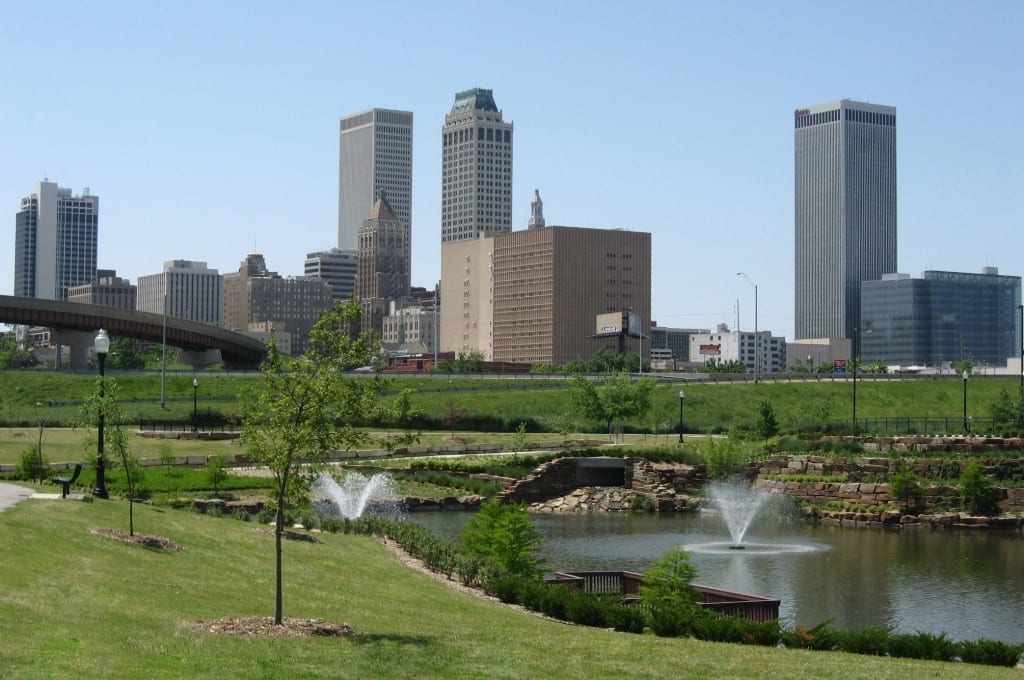 "Our users like the simplicity of the user interface and the incredible customer support provided by Bar|Scan."